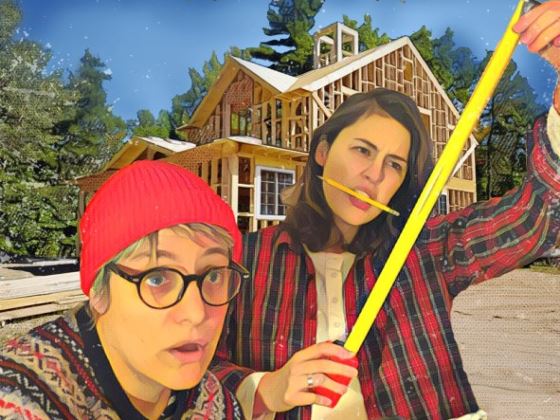 You guys! It's back after a looonnng hiatus that is 100% my fault for which I will not make excuses. Pay it Forward Friday is something I started a few years ago after Hurricane Sandy and I kept it going inconsistently. Effective now that changes. It's back. Every week. Every Friday. Because this world needs some goodness and if I can provide a tiny bit of it, well then, great and I truly hope you'll join me! For those of you who are new to Pay it Forward Friday, lemme explain. Think of it as a day of kindness. While I expect most of us do nice things every day via our words and our actions, I wanted to highlight projects, causes, charities, movements that are near and dear to your hearts. This is where YOU come in. I need you to tell me what you're passionate about. What's your cause? What do you want to see fixed, changed, made better? Is there something you want to celebrate? Tell me and we can work together to get the message out.
The goal for Pay it Forward Friday is to raise awareness, and spread kindness, love and gratitude all over this big world we live in, because let's face it, right now we can use all the kindness, love and gratitude we can find!!
So...this week I decided to celebrate love, and I know exactly how. My friends Danielle and Bret are getting married in April and instead of going on a fancy-schmancy honeymoon on a tropical island or touring the Amalfi Coast like a lot of us did, they have decided to go to Macedonia with Habitat For Humanity to build houses...like seriously, how freaking cool is that? I think they win the "most unselfish honeymoon" award for sure!! They need to raise some cash for this endeavor so that's where we come in. If you're feeling like you wanna give to a charity and help out some folks who are in need - like they don't have houses and you do kind of need - then make a small donation (think Starbucks latte) and put a smile on your face knowing you just contributed to some worldly good.
For more information, please visit Danielle & Bret's You Caring website https://www.youcaring.com/habitatforhumanity-744097 and wish the happy couple well as they begin the next chapter in their already kick ass life together (with their ridiculously cute dog Banjo - who you should follow on Instagram for your daily dose of cuteness). https://www.instagram.com/thisisbanjo/ 
Mazel Danielle & Bret - have a great time in Macedonia!! And thanks you guys for helping me bring back Pay It Forward Friday!!
Cheers to LOVE!!!
xoxoxo
If you have a mission you believe in and want to submit it to Pay It Forward Friday, send an email to info@whyamiyelling.com and we'll get on it!!